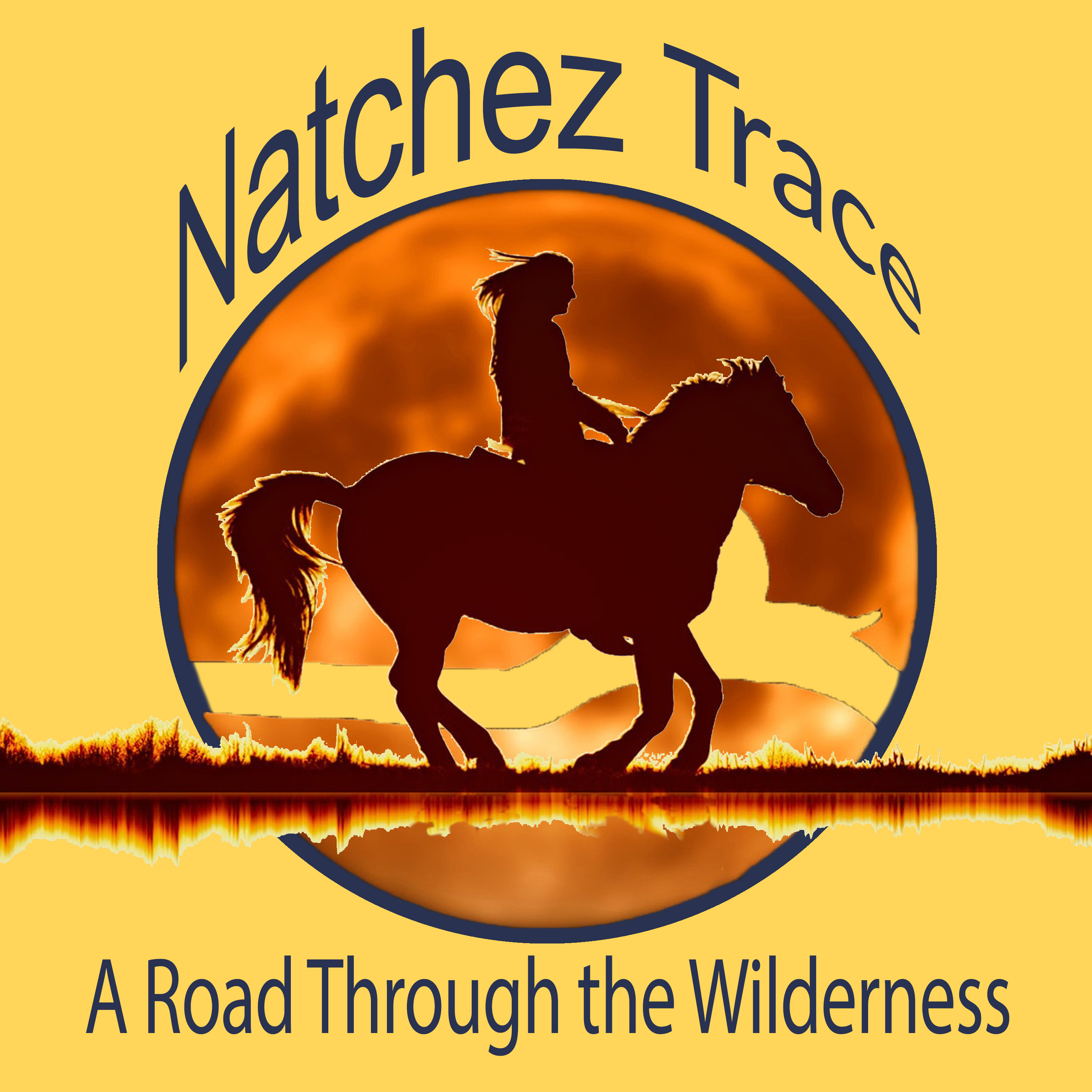 Steamboats and 'Trail of Tears'
Mar 12th, 2021 by roadmusic
"After 1812 steamboats began to travel up stream against the mighty Mississippi at a speed of 3 miles an hour, and by 1816 powerful steamboats were traveling against the river currents as far north as Louisville, Kentucky. This convenience and speed greatly reduced the number of returning boatmen to travel the "Road to Nashville." Still, the Old Natchez Trace continued as the main land route between Nashville and New Orleans until 1820 when the Jackson Military Road was completed. So, in 1820 the Old Natchez Trace was no longer the major thoroughfare it had once been.
"The period 1820 through 1832 is a shameful time in the Trace's history as the Treaty of Doak's Stand, the Treaty of Dancing Rabbit Creek and the Treaty of Pontitock Creek forced the Chickasaw and Choctaw Indians to give up their tribal homelands, to leave their ancient footsteps. The Indians were banished from their "paradise" to new lands in Oklahoma, west of the Mississippi. This forced exodus of the Indians has become known as the TRAIL OF TEARS .
"Next time we'll look at how the Old Natchez Trace was rediscovered at the turn of the 20th Century. For Natchez Trace: A Road Through the Wilderness, I'm Frank Thomas."
For more about Natchez Trace: A Road Through the Wilderness, visit eddieandfrank.com
Share
|
Download(

Loading

)