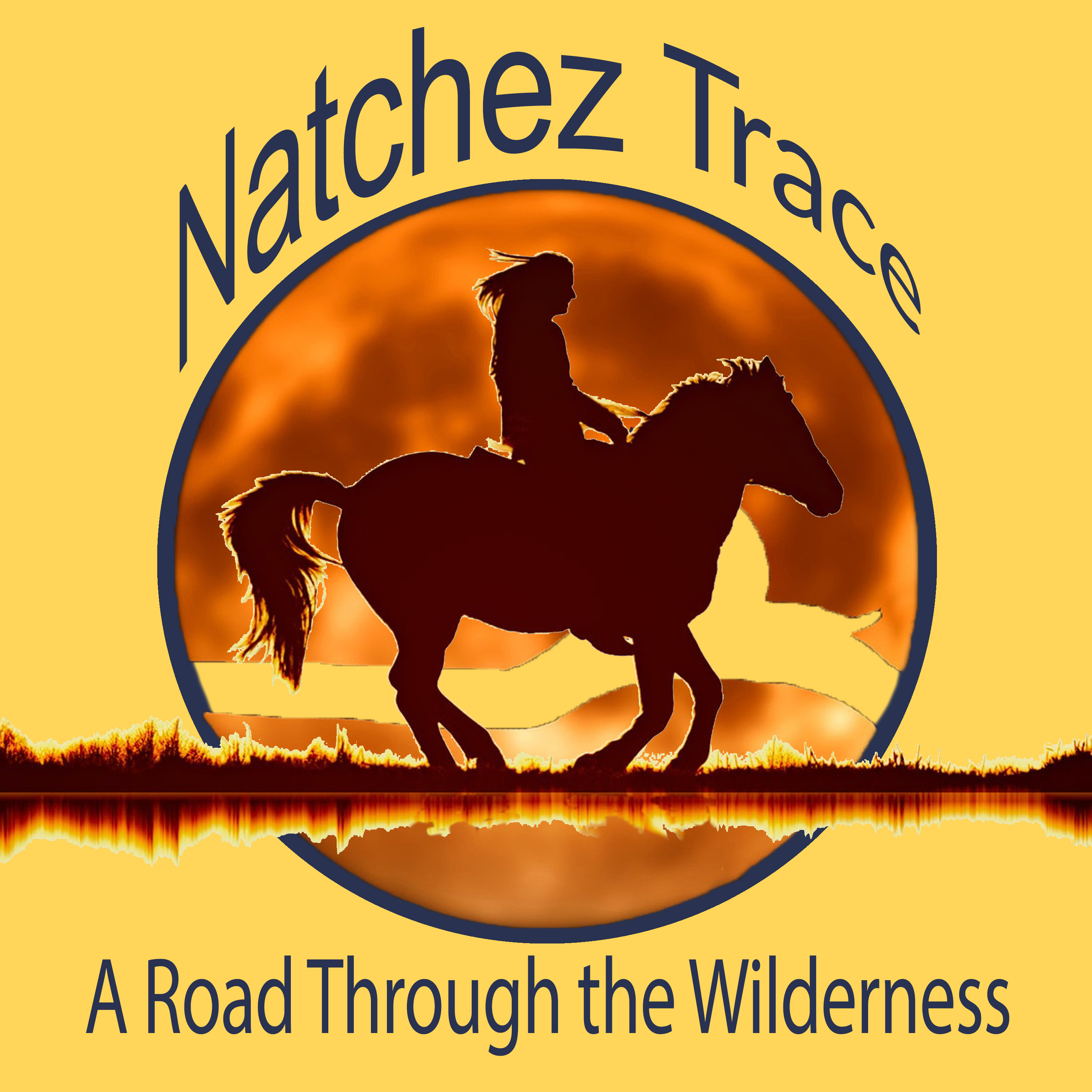 "By the time the first Europeans made contact in this region the Mississippian Culture was already fading. The Spanish explorer Hernando De Soto made a three year journey through the region with his army from 1539-1541. They crossed the Indian trails and made their way west and became the first Europeans to discover the mighty Mississippi River.
"The declining Mississippian Culture was replaced by the Historic Indian Tribes, the largest three of these in the region were the Chickasaws, in what is now Northern Mississippi and the western part of the state of Tennessee; the Choctaw tribe in central Mississippi and the Natchez tribe in Southern Mississippi. The Natchez Indians were the closest to being direct descendants of the Mississippian Culture.
"Over a hundred years after De Soto died and was buried in the Mississippi River the Frenchmen, Marquette and Joliett, came down the same river from the French settlements in Canada in 1673. They came down as far as the mouth of the Arkansas River. La Salle followed in 1682 and explored the river all the way to its mouth in the Gulf of Mexico.
"Join us next time when we'll learn of the Natchez massacre at Fort Rosalie. For Natchez Trace: A Road Through the Wilderness, I'm Frank Thomas."
For more about Natchez Trace: A Road Through the Wilderness, visit eddieandfrank.com
Share
|
Download(

Loading

)