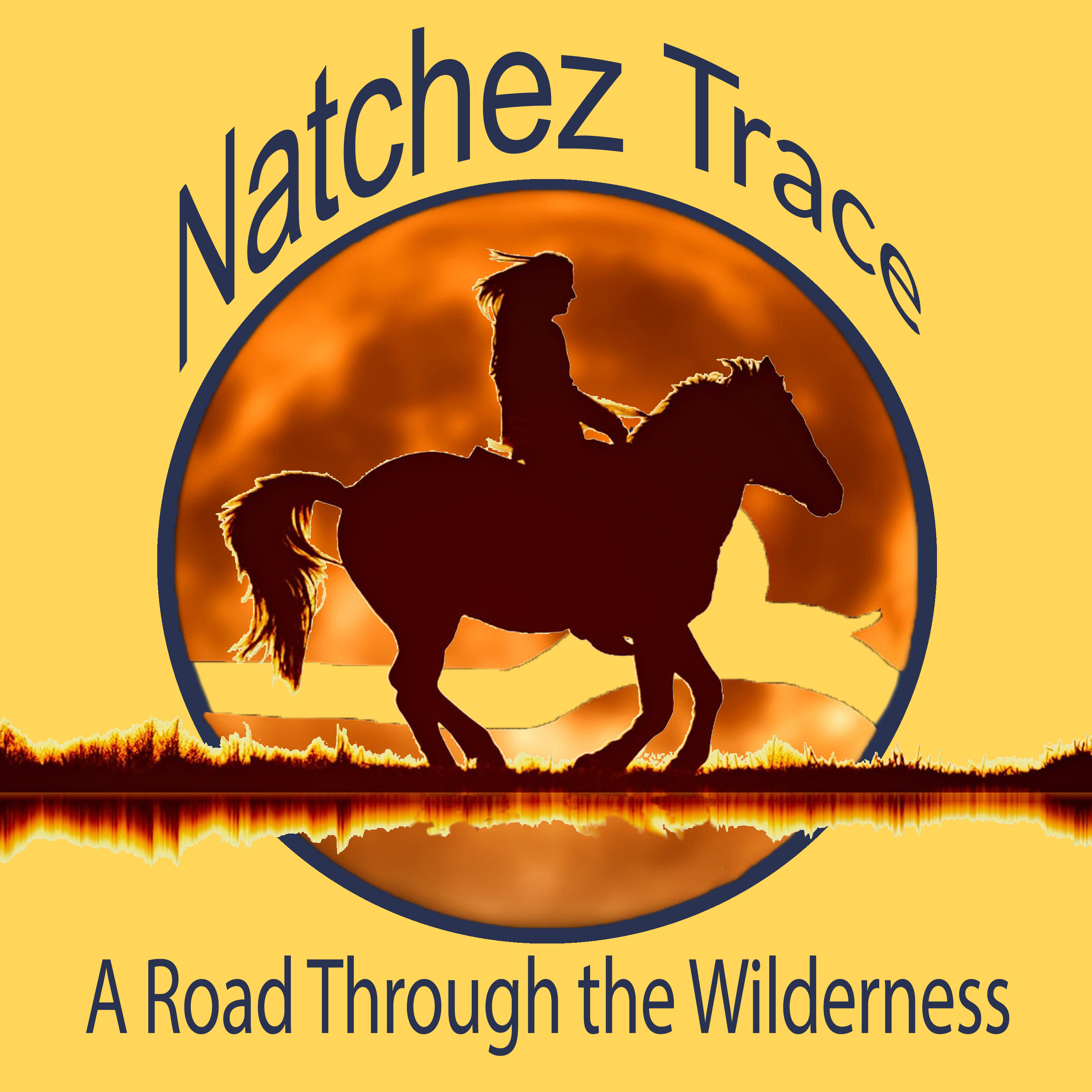 "There are two species of trees in the area of the Natchez Trace that can live while standing in depths of water that would kill other trees. Theses two species are the water tupelo and the bald cypress. Today we're visiting a site along the parkway just north of Ross Barnett Reservoir; it's called CYPRESS SWAMP. There you'll find a 20 minute nature trail with a boardwalk to carry you across this swamp where the water tupelo and bald cypress live.
"The Pearl River used to flow through the channel where the cypress and water tupelo now grow, but the river changed its course many years ago and left the channel as a backwater and a swamp. This nature trail offers a unique look at land in the process of being reclaimed from the Pearl River and at the variety of plant and animal life the land supports. The first section of the trail to the left of the parking area is a boardwalk across the center of the swamp. At the end of this loop trail off to the right of the parking lot you'll find a bench to sit and peacefully watch and listen to the nature of this area.
"Join us next time and watch as the Pearl River changes it's course. For Natchez Trace a road through the wilderness, I'm Frank Thomas."
For more about Natchez Trace: A Road Through the Wilderness, visit eddieandfrank.com
Share
|
Download(

Loading

)