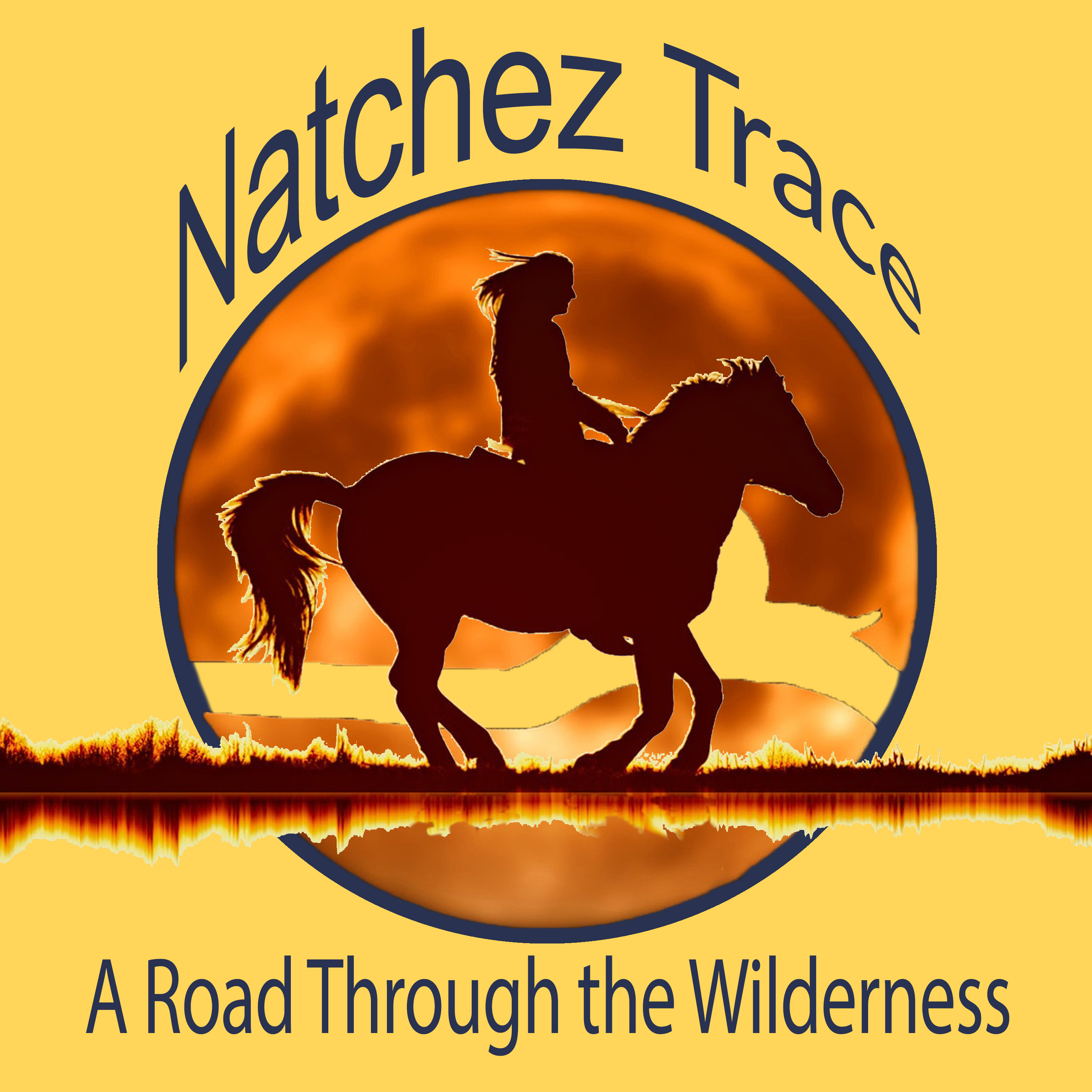 "After the French and the Choctaw annihilated the Natchez Indians tribe, the few remaining Natchez joined their friends, the Chickasaw.
"The Chickasaw threatened communications between the French settlements in Louisiana and Canada, and they threatened French boats along the Mississippi River. The French joined forces with the Choctaw Indians to fight against the Chickasaw not only wanting to get the escaped Natchez Indians but to destroy the Chickasaw Nation as well.
"When you travel the Natchez Trace you'll hear the story of the Battle of Ackia; it occurred in 1736. Ackia was a Chickasaw Indian Village located in what is present day Tupelo, Mississippi. The French, lead by Bienville, planned to attack the Chickasaw from the south while Pierre d'Artaguette came from Illinois to attack from the north. Bienville was delayed and d'Artaguette encountered the Chickasaw first and was defeated and killed. Two months later Bienville arrived and attacked the Chickasaw not knowing of d'Artaguette's defeat. The Chickasaw then drove the French all the way back to Mobile. After defeat by the Chickasaw Indians, French control in the river valley declined.
"Next time the story of the "Kaintucks" and "Boatmen." For Natchez Trace: A Road Through the Wilderness, I'm Frank Thomas."
For more about Natchez Trace: A Road Through the Wilderness, visit eddieandfrank.com
Share
|
Download(

Loading

)