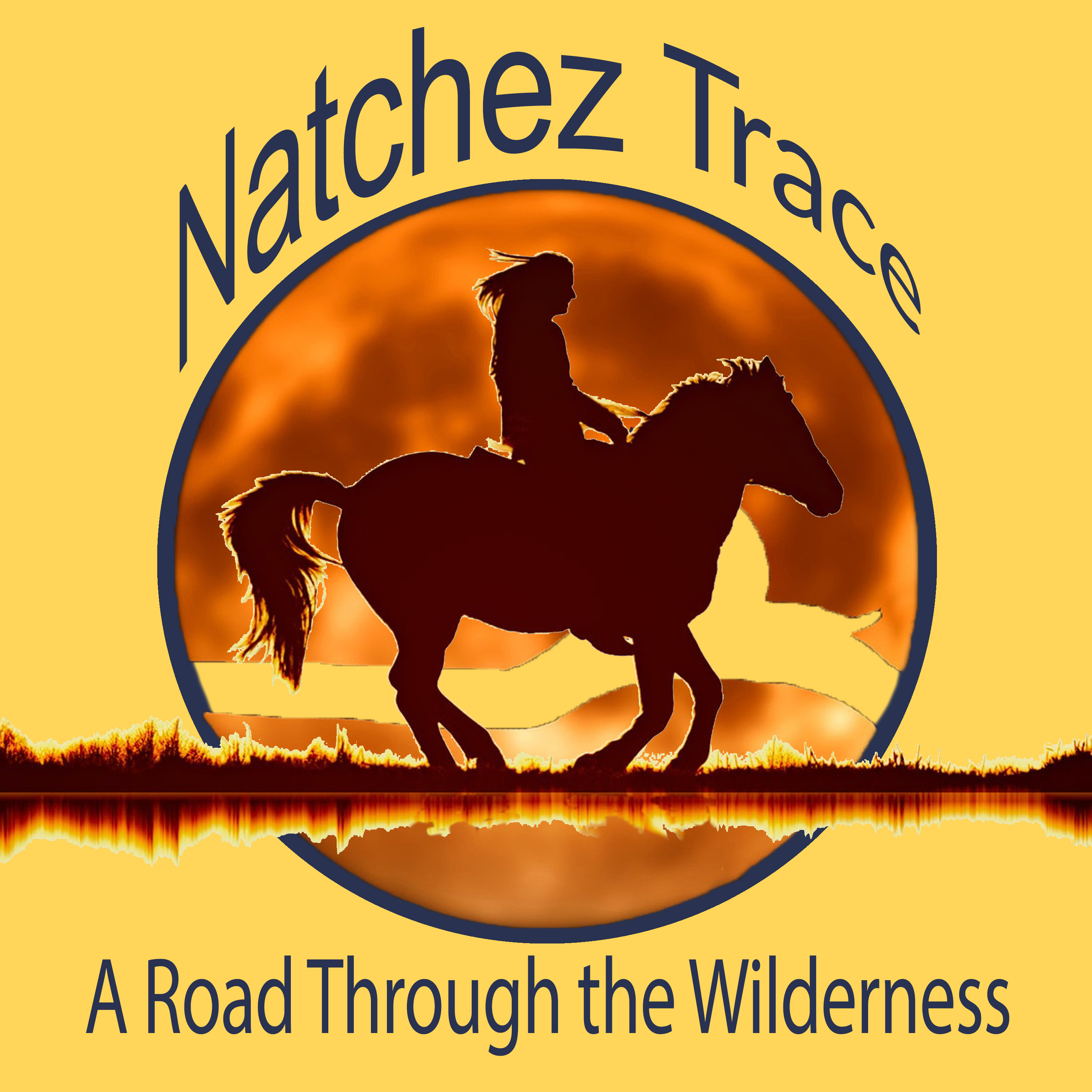 "D'Iberville reinforced the French claim upon the Mississippi River valley in 1699 by landing along the Gulf Coast and trading with the Natchez Indians. D'Iberville came with his younger brother, Bienville, who founded New Orleans and served as governor of the French province of Louisiana. There was a trading post set up at the Natchez Capitol and later Fort Rosalie was built in 1716.
"In 1724 Bienville was recalled to France, and in 1729 Sieur de Chopart was commander at Fort Rosalie. The Indians heard rumors that the French wanted them to abandon their villages and their land following the orders of Chopart. During the Indian's annual harvest celebration in November of 1729, the Natchez Indians rebelled against the French and massacred practically the entire French Garrison at Fort Rosalie.
"The shocking news soon reached New Orleans. The French immediately and mercilessly annihilated the entire Natchez Indian Nation, only a few survivors escaped up the Old Trace to join their friends in the Chickasaw Nation.
"Join us next time when we'll see how the French pursued the remaining Natchez Indians and planned to attack the Chickasaws. For Natchez Trace: A Road Through the Wilderness, I'm Frank Thomas."
For more about Natchez Trace: A Road Through the Wilderness, visit eddieandfrank.com
Share
|
Download(

Loading

)