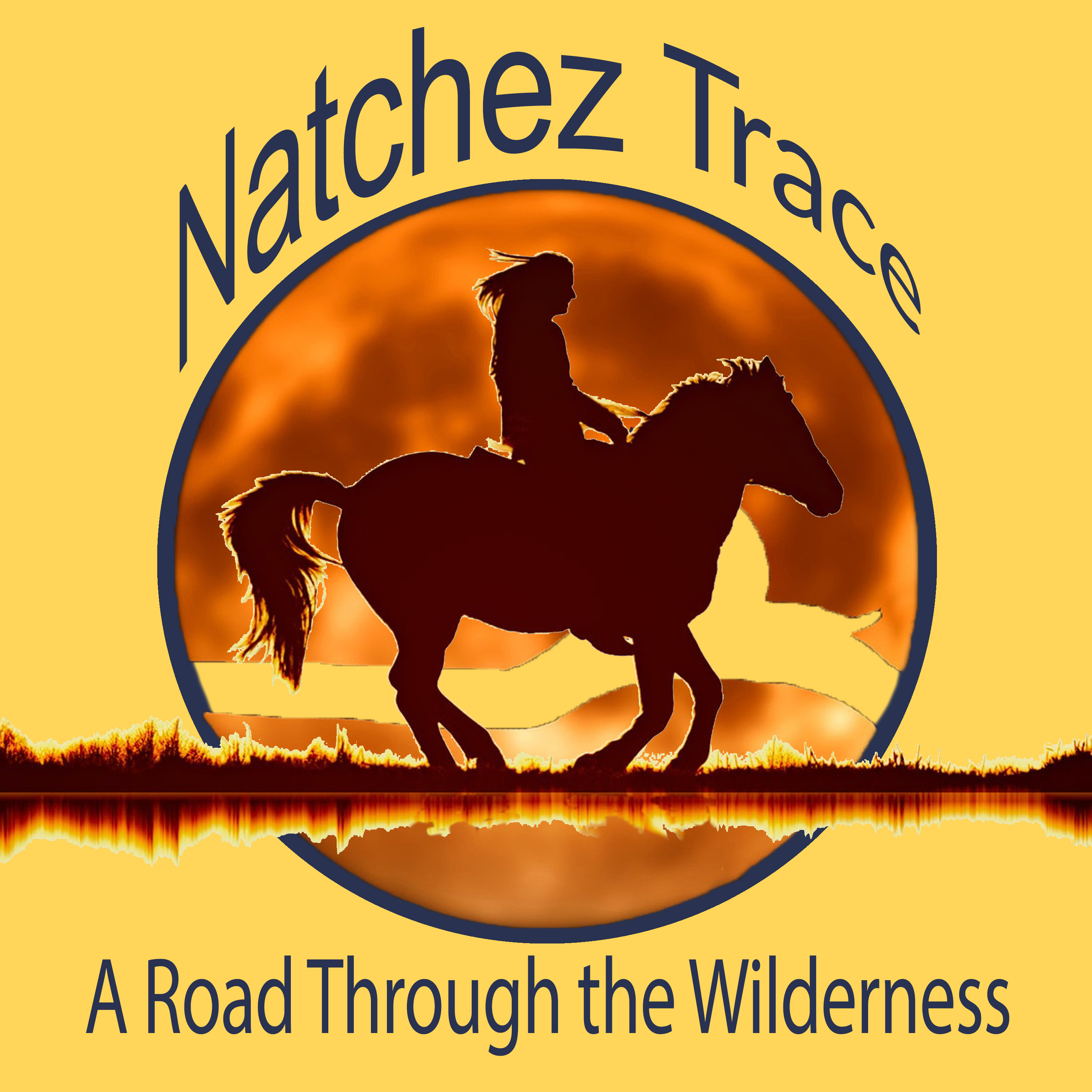 "Thomas Jefferson Busby, a Congressman from the state of Mississippi during the Great Depression, introduced a bill on February 15, 1934 calling for a survey of the historic old Indian trail, the Natchez Trace. This was a project to create much needed work and at the same time commemorate an early road from Nashville, Tennessee to Natchez, Mississippi. May 21, 1934 The Seventy-Third Congress of the United States appropriated $50,000. to make a survey with the idea of constructing what was to become known as the "Natchez Trace Parkway." Four years later, on May 18, 1938 the United States Congress designated the Natchez Trace Parkway to be an official unit of the National Park Service.
"But what was this Natchez Trace, just an old road, an old Indian trail? Well, in the early days of the United States this was a road through the wilderness, a NATIONAL ROAD linking the new nation to its frontier, a frontier that stood beyond the Indian territories, in what is now the southern part of the state of Mississippi. The road spanned the 500 miles between Nashville and Natchez.
"Join us next time when we'll look at the origins of the Natchez Trace in the realm of prehistory. For Natchez Trace: A Road Through the Wilderness, I'm Frank Thomas."
For more about Natchez Trace: A Road Through the Wilderness, visit eddieandfrank.com
Share
|
Download(

Loading

)